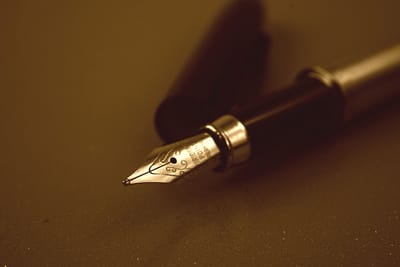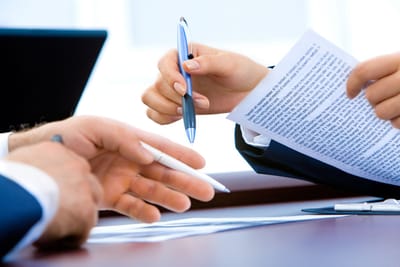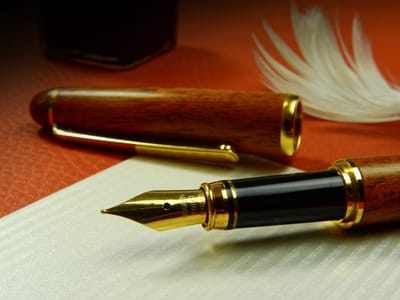 I AM A MOBILE OR TRAVELING NOTARY PUBLIC AND A CERTIFIED LOAN SIGNING AGENT. I AM LICENSED, BONDED AND INSURED FOR $100,000 FOR ERRORS AND OMISSIONS. I HAVE BEEN A NOTARY PUBLIC SINCE 2015.

I CAN HANDLE ALL OF YOUR NOTARIZATION NEEDS. I AM ACCURATE, KNOWLEDGEABLE, RELIABLE, AND PUNCTUAL.
I NEVER MISS A DEADLINE.

I WILL MEET YOU AT ANY OF THESE LOCATIONS:
YOUR OFFICE
BANKS
ESCROW OFFICES
TITLE OFFICES
MORTGAGE OFFICES
REAL ESTATE OFFICES
GOVERNMENT OFFICES
LAW OFFICES
COFFEE SHOPS
SCHOOLS
RESTAURANTS
PARKS
CHURCHES
ASSISTED LIVING FACILITIES
HOSPITALS
COURTHOUSES
CONVENTION CENTERS
HOTELS
SHOPPING CENTERS
AIRPORTS
BUS STATIONS
TRAIN STATIONS

OR ANY OTHER LOCATION THAT IS CONVENIENT FOR YOU.